Preview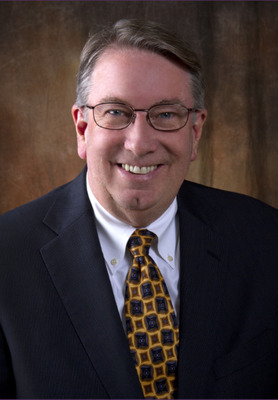 Description
L. Randolph Lowry was the seventeenth president of Lipscomb University.
A graduate of Pepperdine University, Lowry earned a bachelor's degree in political science and a master's degree in public administration from the Malibu, California university. He received the juris doctor degree from Hamline University, in St. Paul, Minnesota. During his tenure a new College of Pharmacy was established creating the first Lipscomb doctorate degree, sixteen new graduate programs were developed, and four new institutes were founded including the Dean Institute for Corporate Governance and Integrity, the Institute for Conflict Management, the Institute for Law, Justice and Society and the Institute for Sustainable Practice. Under Lowry's leadership the university embarked on a building program that included the renovation of several academic and residence buildings on campus, the building of a music wing and a residence facility, among other initiatives. In August 2008, $34 million in new construction and renovated facilities were opened, including the Burton Health Sciences Center, The Village at Lipscomb, the Thomas James McMeen Music Center, and Collins Alumni Auditorium.
Connecting the university to the community is a hallmark of Lowry's presidency. He views the city of Nashville as the university's campus and the world as its classroom. Beyond academics, Lowry is a member of the Agenda for Nashville's Future, the Downtown Rotary Club, the boards of the Alliance for Public Education, Character Counts and the YMCA. Membership in Partnership 2010 of the Chamber of Commerce and the United Way have also reflected his service to Nashville. He was a member of the 2007 class of Leadership Nashville. In May of 2007, Lowry was selected as one of Nashville's top 50 Business and Community Leaders for the Future by "Celebrate Nashville," the official publication for Nashville's 200 year anniversary.
Keywords
President, Lipscomb University
COinS